The Inspiration
Italian Production always had in mind an endless passion to create products that are close to the perfection and full of Italian spirit. That is also exactly what the company goes for, to offer our customer variety of products including ,but not limited to, leather bags, wallets, belts, key-chain and other accessories with excellency and Italian quality.
In order to make it come true, right from the very first stage of product development, we have always included in our sketches, designs the features and spirit of Italy, not only to make it trendy and fashionable but also to keep the Italian classic and the elegant.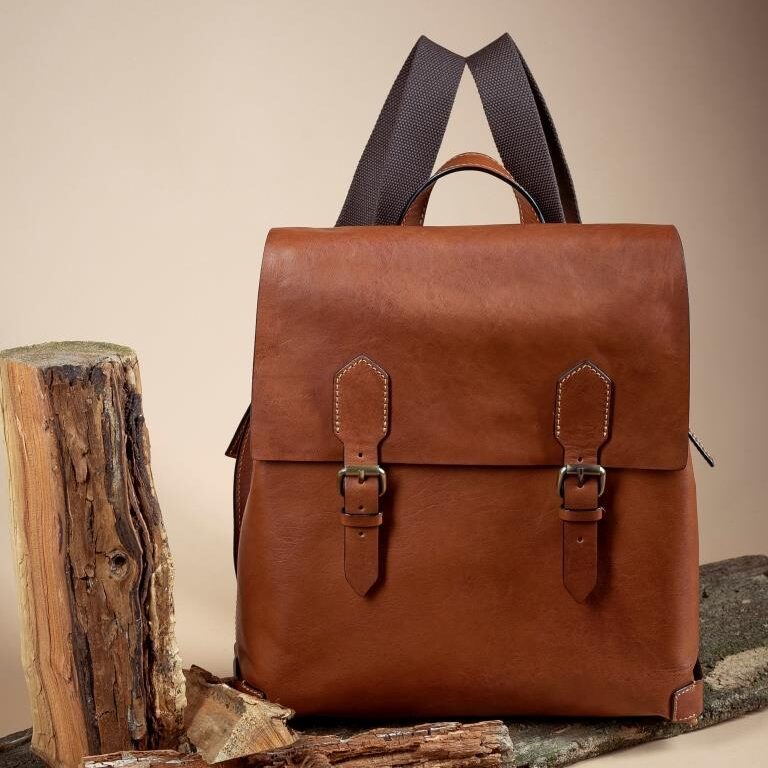 What make the difference?
Italian Production uses the entire Italian standard production line, with more than 330 skillful and well-trained handicraftsmen directed by a team of experienced Italian managers and technicians. And being one of the leading company of leather industry in Northern Vietnam, we are confident to take big quantity orders without losing superior quality for every individual product.
One thing that is not to be missed is in the leather which our products are made of: 100% Made-in-Italy leather. Exactly! All the leathers we use for our products are careful selected and manufactured in Italy, where is respected worldwide by the quality and production standards of leather. In particularly, the leathers we use for high-end product are specially tanned by the reputable tanneries in Tuscany – the cradle of the traditional Italian tanning industry – with heirloom tanning method using natural and vegetable origin ingredients that bring us environment and consumer friendly leathers.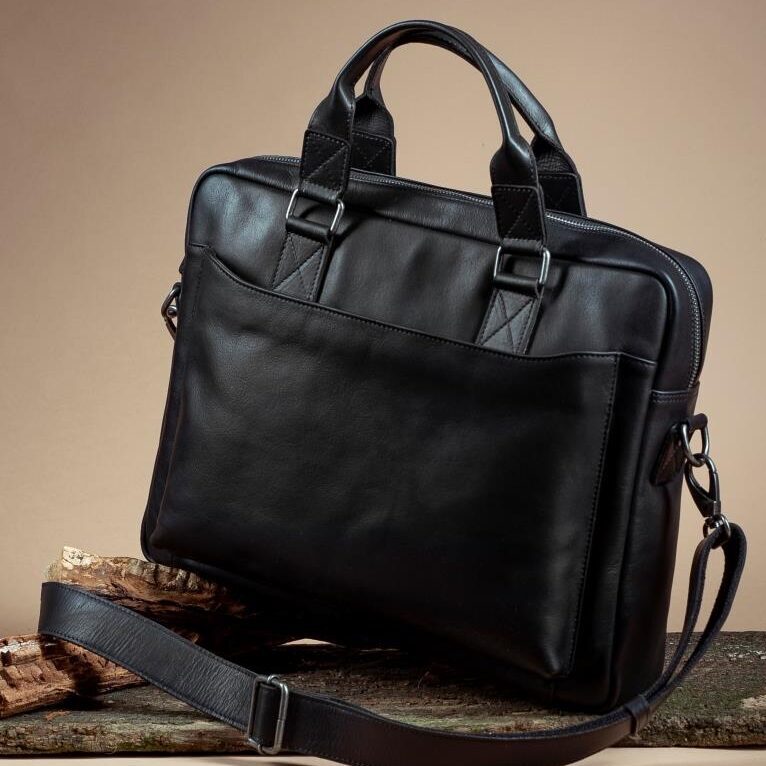 You are invited!
And above all, Italian quality is what we proudly, as always, offer our customer, making the difference and reputation for Italian Productions Company. To take a closer look at what we can offer, the Italian quality, or simply a touch on our truly Italian leather, you are always invited to come, to see, to feel and to become our customer, we would not let you disappointed!